Founded in 2020, HKAI Limited (HKAI) is a technology company specialized in leveraging artificial intelligence (AI) to enhance online advertising. We have developed two flagship AI products — AIgoAD, a supply side platform which automates and optimizes the digital Ad space; AIgoDATA, a data management platform that organizes digital data wisely and transforms them into useful insights to monetize business.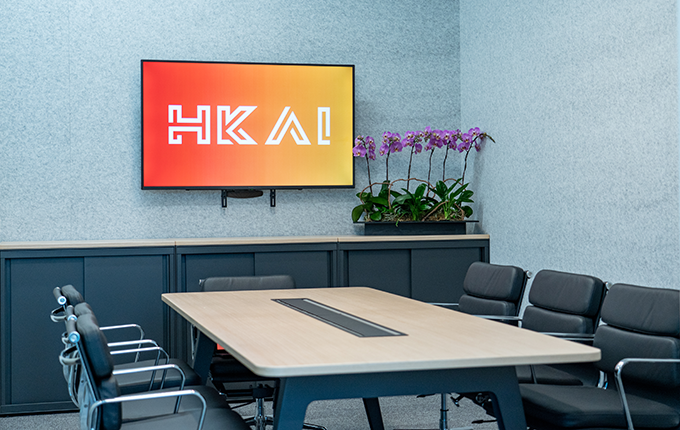 To create the most favorable online advertising experience that benefits publishers, advertisers and audience through artificial intelligence (AI) technology.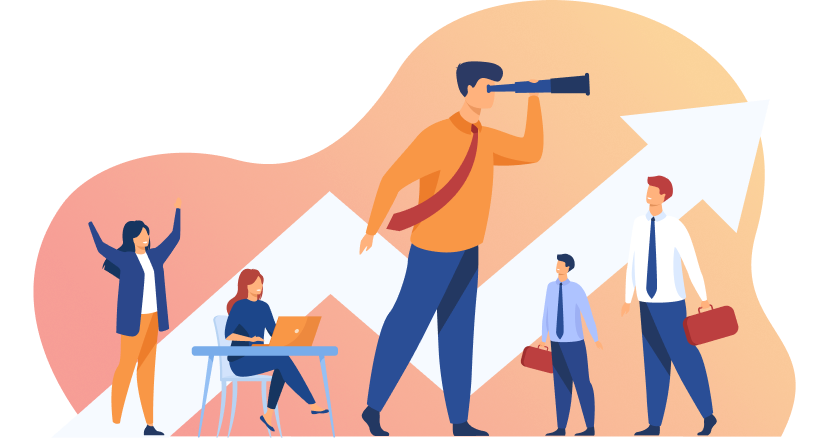 Easy access of AI
Make artificial intelligence (AI) more accessible and affordable for publishers and advertisers to succeed in the digital advertising arena by launching engaging and relevant online advertisements to the right audience.

Open ecosystem
Create an unique ecosystem in Hong Kong infused with AIgo products tailored to meet the specific needs of local industries, enabling publishers and advertisers to compete more effectively in the global online advertising marketplace.

Shared economy
Empower advertisers and publishers to gain free access to all their ad campaign performance data and implement big data analysis to extract insights and knowledge from it.
CONTACT US
Get in Touch with Our Team
Let's work together to meet your business targets.