Founded in 2020, HKAI Limited (HKAI) is a technology company that focuses on artificial intelligence (AI) and online advertising solutions. We work closely with enterprises to provide highly customized IT solutions and AI projects, including but not limited to Supply-Side Platform (AlgoAD) and Data Management Platform (AlgoDATA) for clients to manage their digital properties wisely and to monetize their business profits.
HKAI also plans to launch our Software as a Service (SaaS) model targeting on APAC market.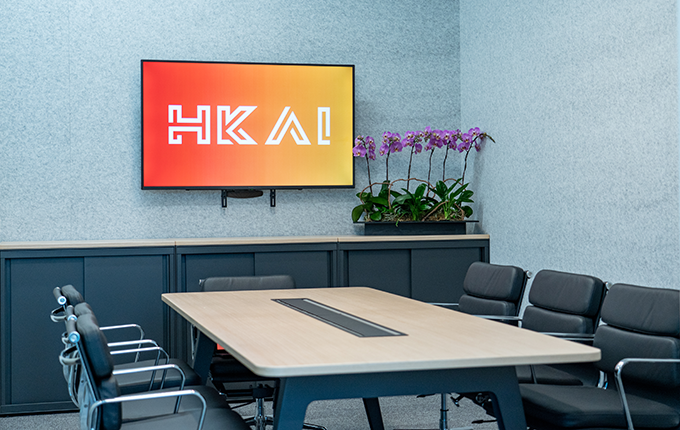 HKAI wishes to combine deep industry experience with AI expertise to operationalize various AI-driven solutions and create a new ecosystem.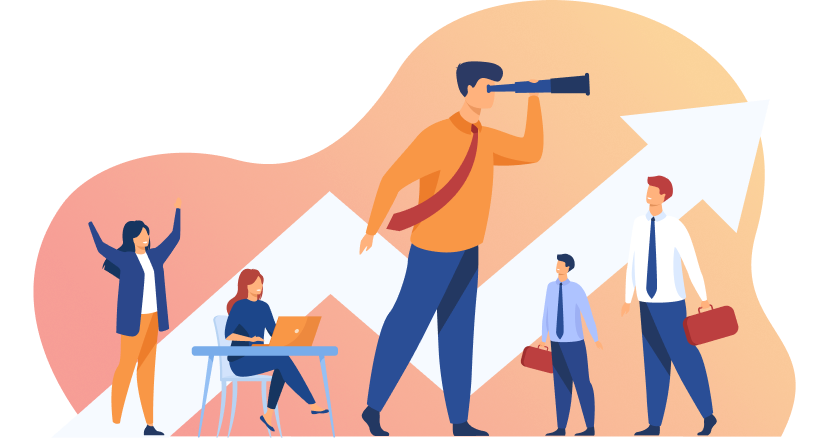 Innovation
Bring together artificial intelligence (AI), advanced technology solutions, multimedia knowledge and cloud computing to improve the business performance and operations of our clients.

Flexibility
Utilize its domain knowledge and provide thorough analysis to help businesses develop their own AI and Data strategies and solutions that are most suitable to their needs.

Revenue Optimization
Deliver various solutions scaled to the size of different businesses which help to minimize costs while maximizing revenue.
CONTACT US
Get in Touch with Our Team
Let's work together to meet your business targets.