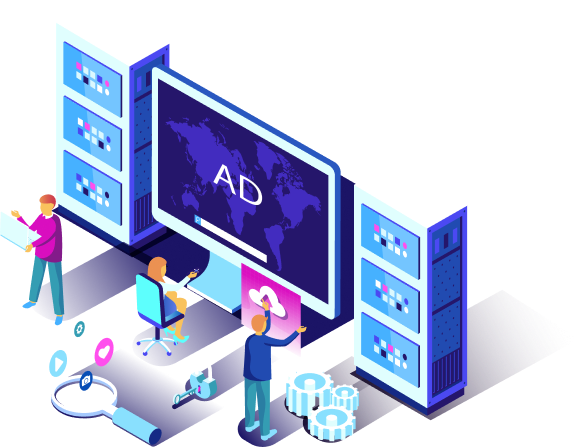 Supply-Side Platform for Publishers
AlgoAD
A fast and efficient supply-side platform empowered by AI for publishers to monetize their digital inventory, tailor audience's experiences, and increase revenue.
Data Management Platform for Advertisers and Publishers
AlgoDATA
A unifying data management platform to collect, analyze, manage and activate audience data through machine learning for smart and precise targeted and re-targeted advertising.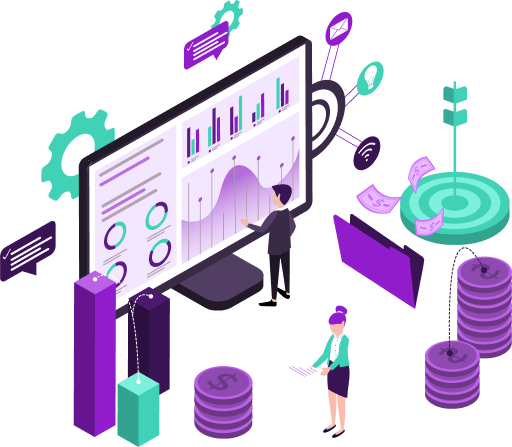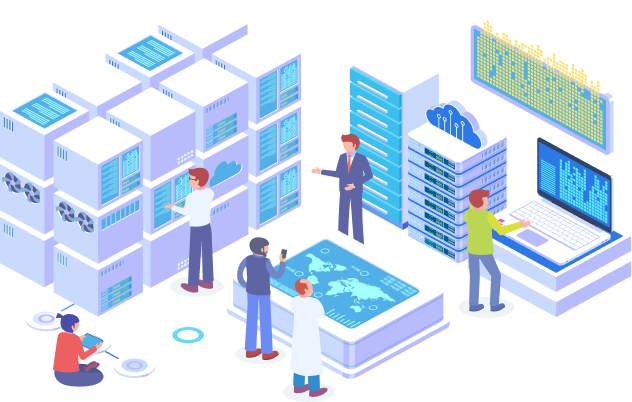 Lite Media-Buying Portal for Advertisier
AlgoAD MGR
A simple self-serve media buying portal
AI video super-resolution for everyone to preserve memories
AlgoVSR
An innovative video enhancement solution empowered by AI that transforms low-resolution old videos into high-quality footage for preserving precious memories.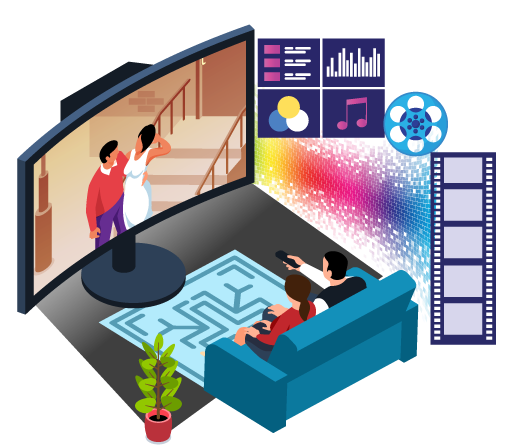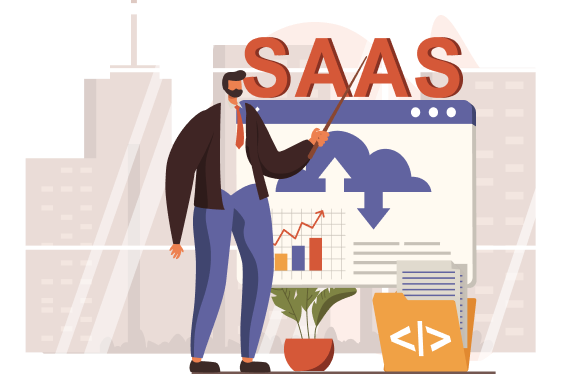 Software as a Service (SaaS)
Coming Soon
Your Best Solutions Partner
Customized Business Solutions
Highly customised and flexible IT and AI solutions to boost your business performance.