(5 May 2022, Hong Kong) HKAI Limited ("HKAI") has officially moved into the Data Technology Hub ("DT Hub") of Tseung Kwan O InnoPark recently. By being part of the Hong Kong Science and Technology Park ("HKSTP") ecosystem, HKAI would be able to enjoy a full range of HKSTP's value-added services and support programs, all of which helps to accelerate its business growth.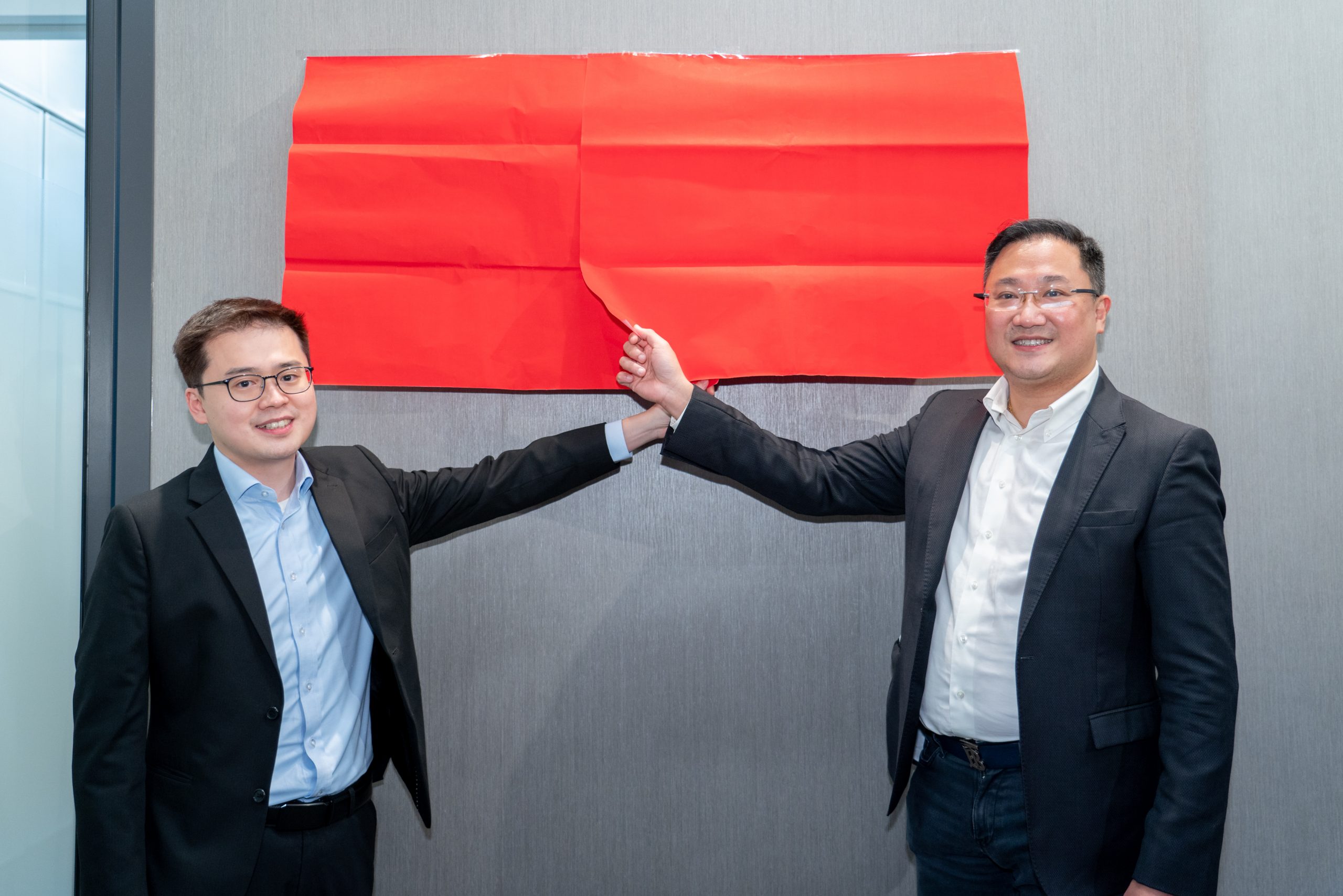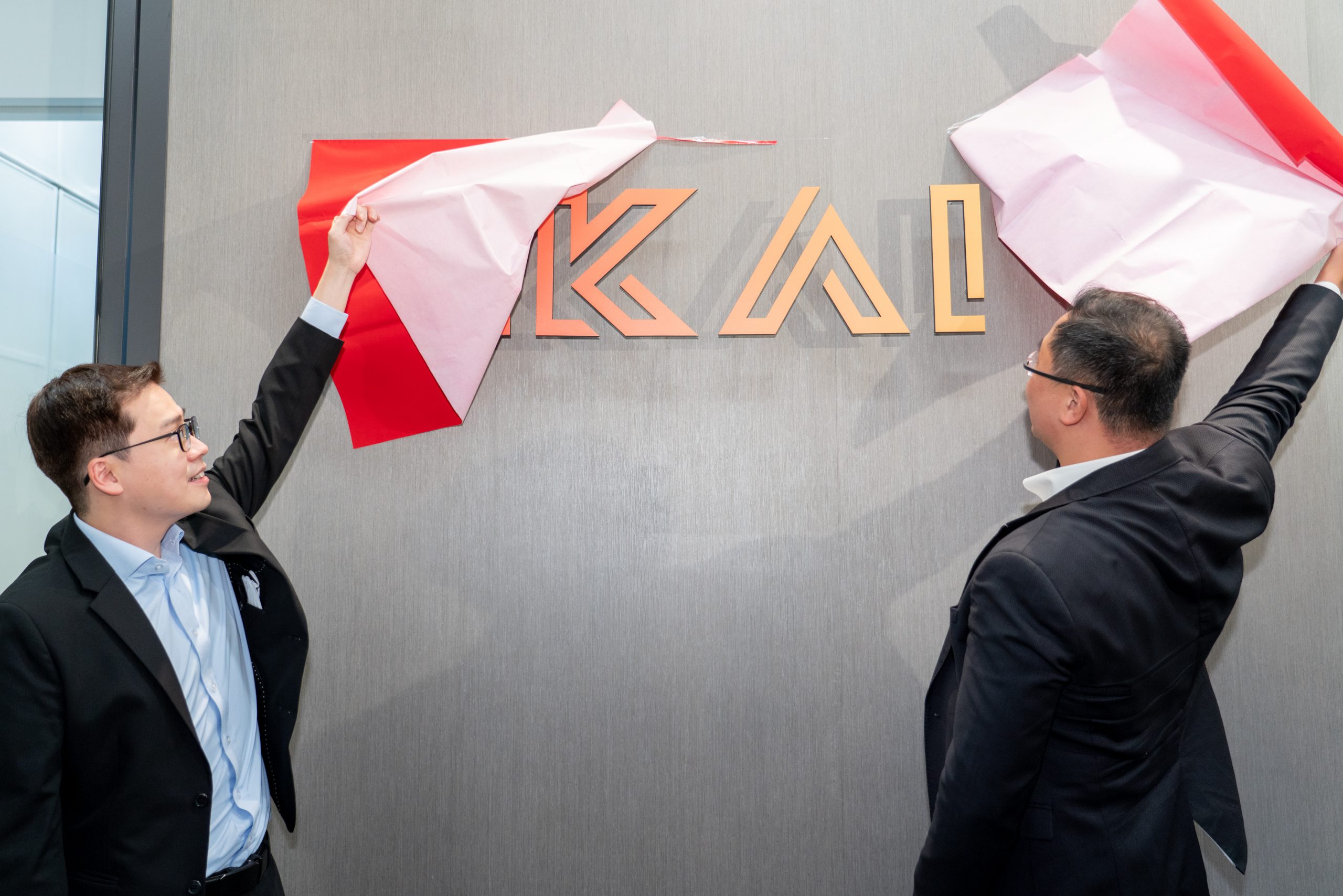 HKAI's new office is officially opened in DT Hub of Tseung Kwan O InnoPark. A simple yet grand unveiling ceremony was officiated by the two co-founders of HKAI, Mr. Douglas Ng (Right) and Mr. Brendan Wu (Left).
Founded 2 years ago, HKAI is an expert in artificial intelligence (AI) and online advertising solutions. It has also expanded rapidly due to continuous business development and therefore been invited to join DT Hub by HKSTP, a base where various Hong Kong local digital and technology enterprises are brought together.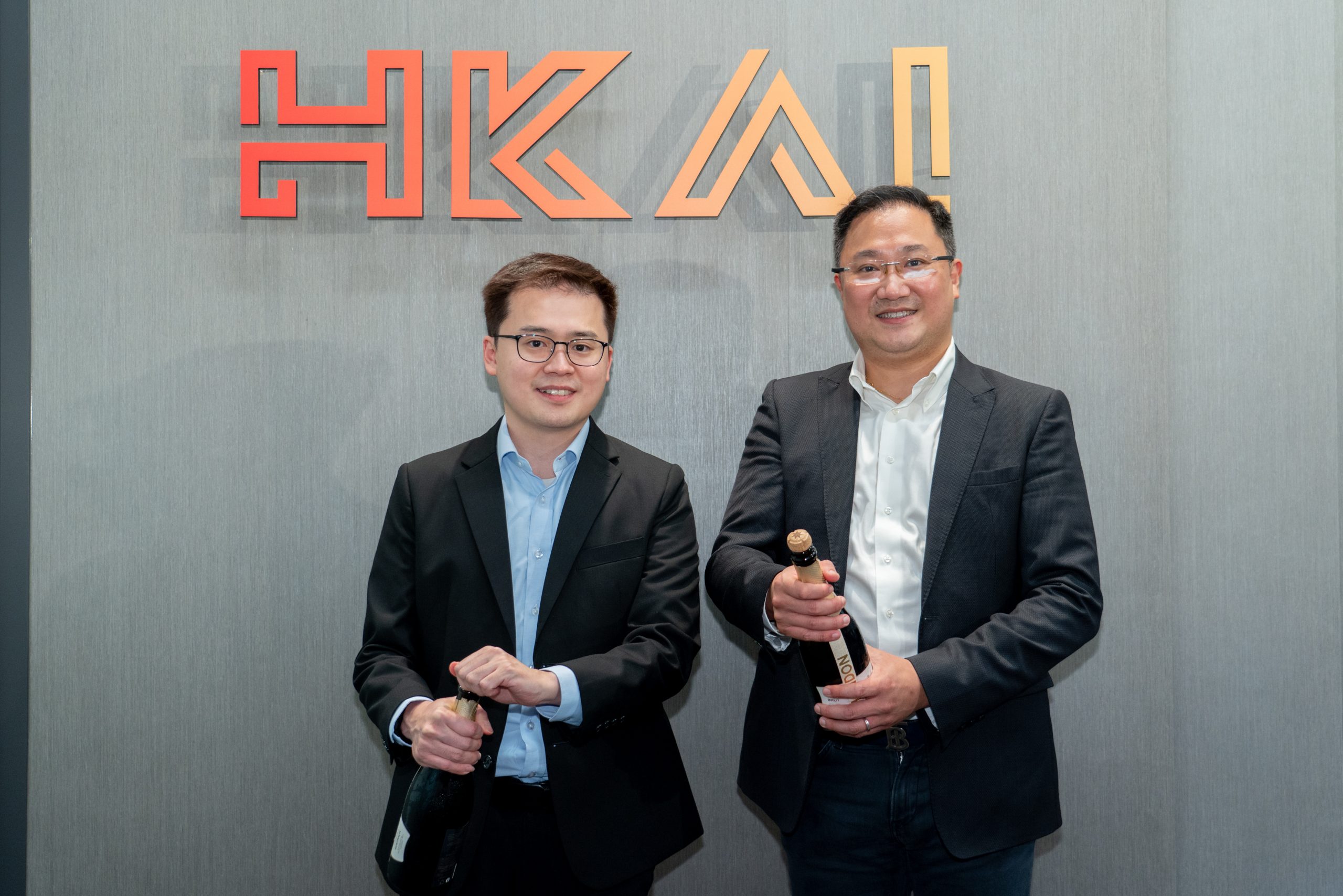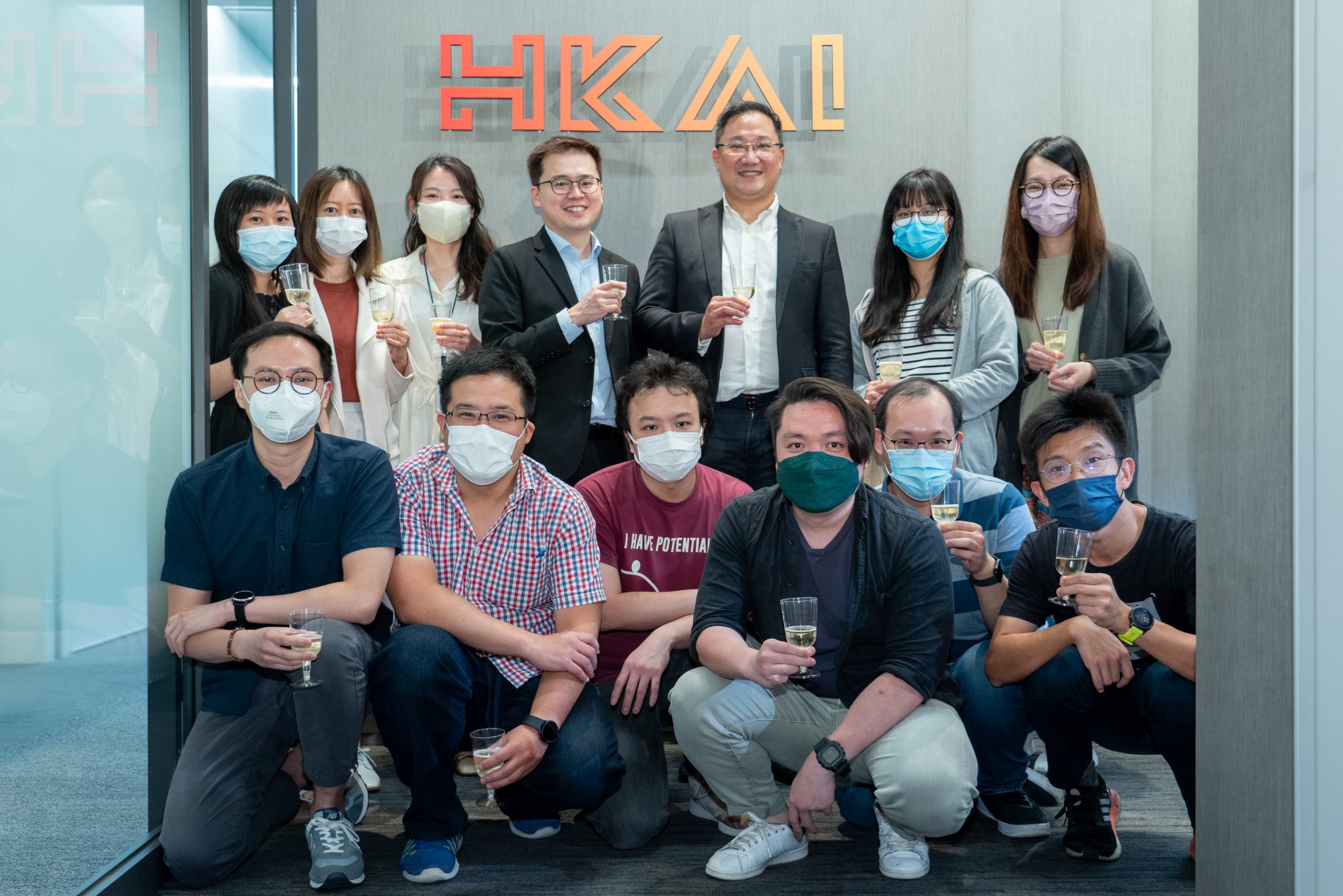 After the unveiling ceremony, two co-founders and all guests toasted to the grand opening, commemorating this significant moment of the company.
To celebrate the opening of the new office, a simple yet grand opening ceremony was held, marking a new milestone of the company. The two co-founders of HKAI, Mr. Douglas Ng and Mr. Brendan Wu, have officiated the opening ceremony. Douglas said, "Today is a key turning point for HKAI and a major step in our company's growth journey. Thanks to the support of our valuable clients and HKSTP, as well as the contribution of all staff, that we made a great leap to  this point. I hope that we can continue to grow and strive to becoming a leading company in the field of information technology and artificial intelligent."
Brendan also added, "I am very grateful to our clients and partners, especially HKSTP. With their long-term supports, we are able to move to DT Hub, which is home to a cluster of Hong Kong's most advanced data centres supported by state-of-the-art data infrastructure and various technology enterprises. 'To operationalize various innovative solutions and create a new ecosystem' is our mission. Looking forward, we will continue to forge ahead together and keep on growing to reach new heights."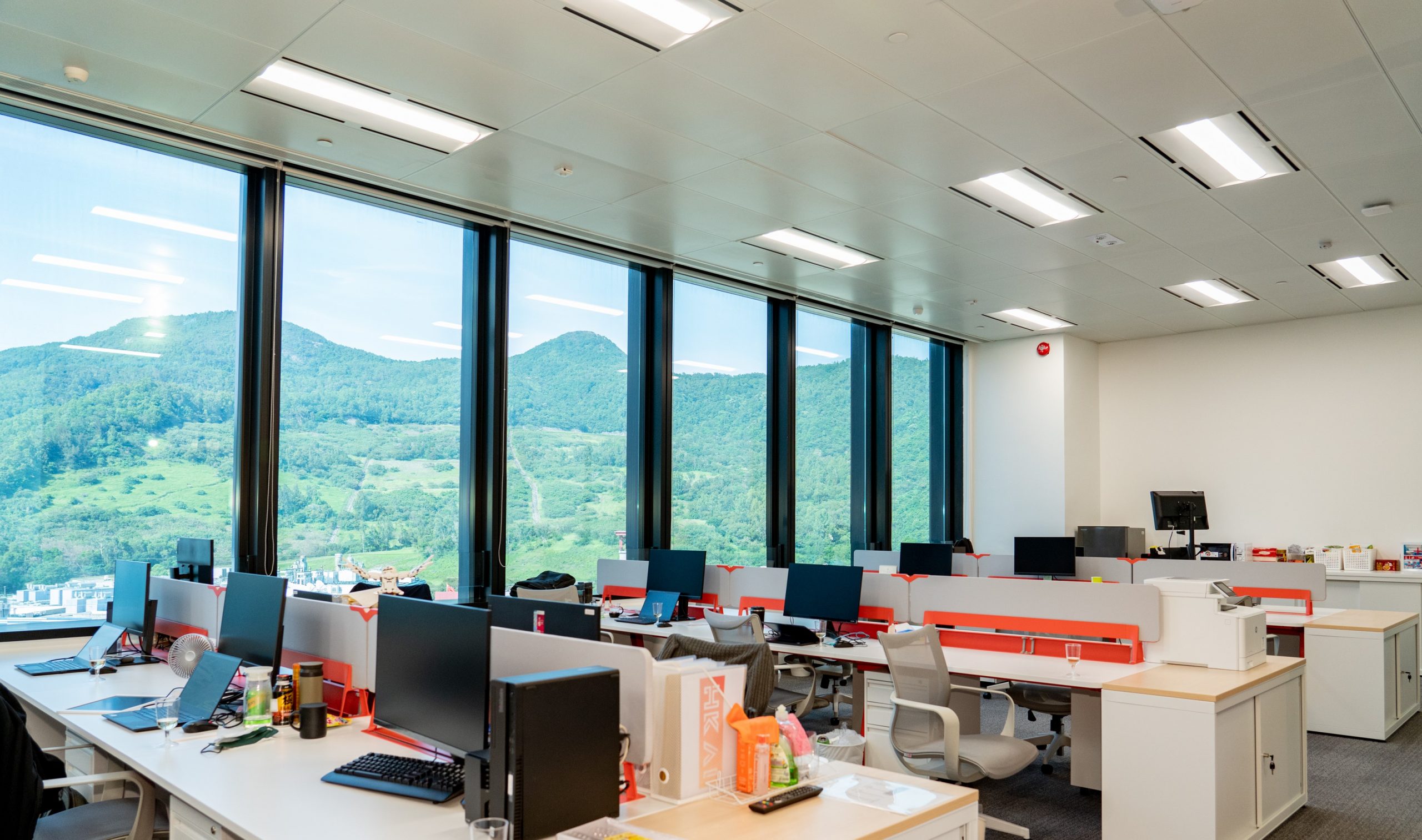 With high ceilings and sufficient sunlight, the new office of HKAI adopts an open working space, creating a comfortable working environment which helps to enhance communication and innovation.
DT Hub is a premise under HKSTP which targets to drive the development of information technology. It mainly opens to enterprises from data-related and innovative technology fields, creating a data-centric synergy to facilitate collaboration, drive innovation and extend business connections. HKAI's successful entrance to DT Hub does not only mark a significant milestone for the company, but it is also a precise opportunity to leverage the strengths of HKSTP to further tap the huge Greater Bay Area and even the world market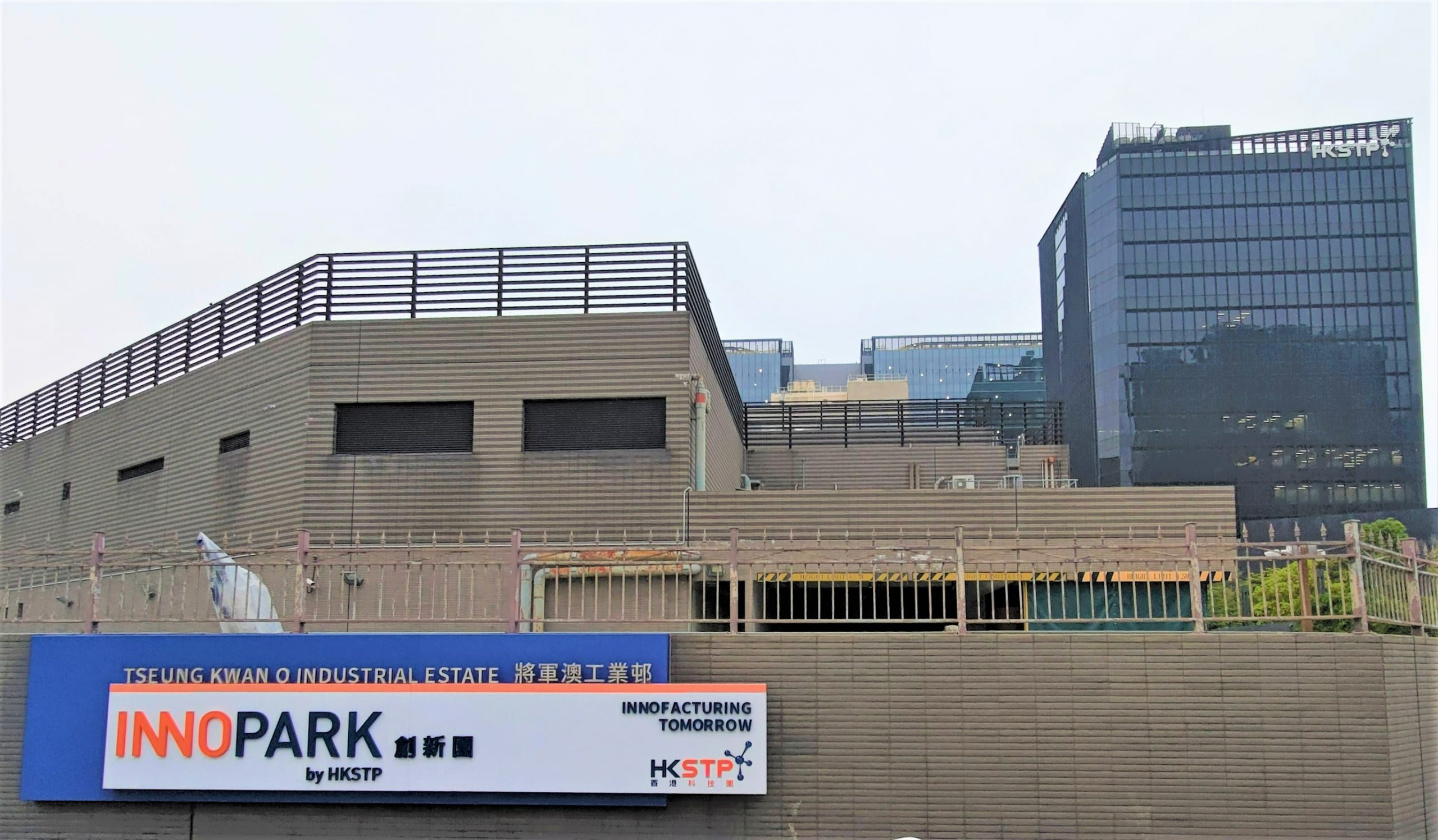 Besides entering DT Hub, HKAI also becomes a member of the HKSTP ecosystem, where a full range of value-added services and support programs will be provided, all of which helps to accelerate its business growth.